DaklaPack makes 865,000 kits each month, from filled grip bags to luxury shipping boxes
In addition to the production of various types of packaging, DaklaPack also has a lot of experience with 'kitting'. DaklaPack brings all the desired items together in one kit. Ease of use and safety for the recipient are paramount.

Kitting process and specialization
DaklaPack's near 50 years of experience demonstrates the extensive capabilities of adapting to project-specific needs and ability to rapidly scale to meet customer demands. DaklaPack manages an extensive portfolio of international kitting customers, with approximately 15 million kits distributed yearly.

Our skills range in designing all forms of unique packaging, assembly, distribution and tracking client's important data. DaklaPack's competencies lie within having full control over the supply chain as the majority of our core activities are conducted in house and we maintain close relations with all external suppliers. With the design /innovation team, kitting, IT, production under one roof, there is greater flexibility to scale production and implement quick changes.

DaklaPack's skilled and creative IT team is proficient in developing unique software based on each customers' needs and has strong capabilities in creating software for clinical trials and kitting projects. Our inhouse programmers create specific software which reduces errors, maintains consistency and increases accuracy. Barcodes are linked to the unique kit ID and orders can be processed through APIs if needed. The data is collected and tracked quickly and efficiently. Extensive Quality Control takes place at each stage of the production process to meet internal and external standards.
Would you like to know more?
Please contact us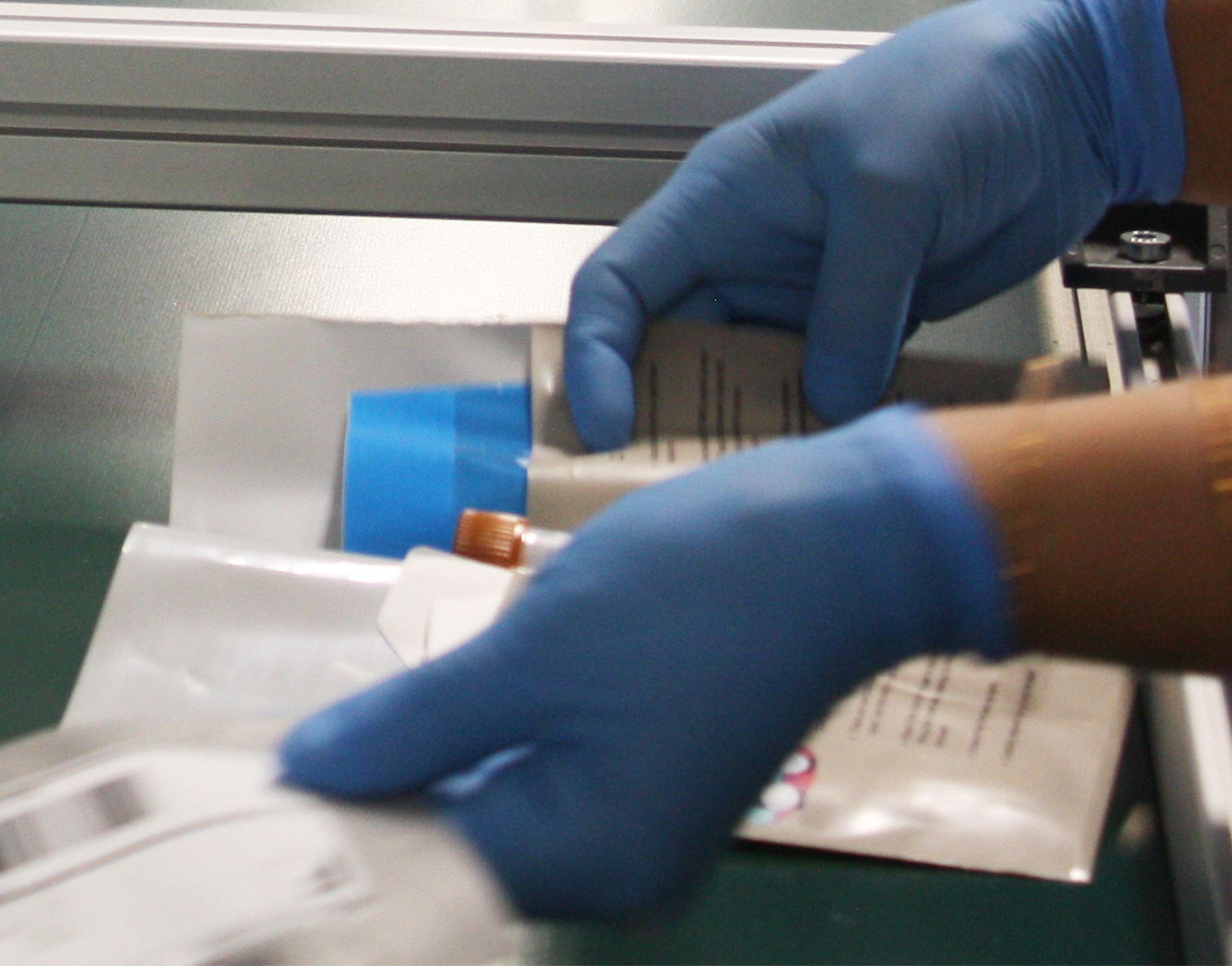 Innovative and secure IT solutions
DaklaPack's IT professionals develop secure and accurate databases to ensure exact information is generated and well protected. Many government and commercial clients have trusted us to link patient/user details to create meaningful data.
DaklaPack Europe b.v. is ISO9001; ISO27001; NEN7510 and FSSC22000 accredited.
DaklaPack US Inc. is ISO 9001 accredited.
"Your kit our concern"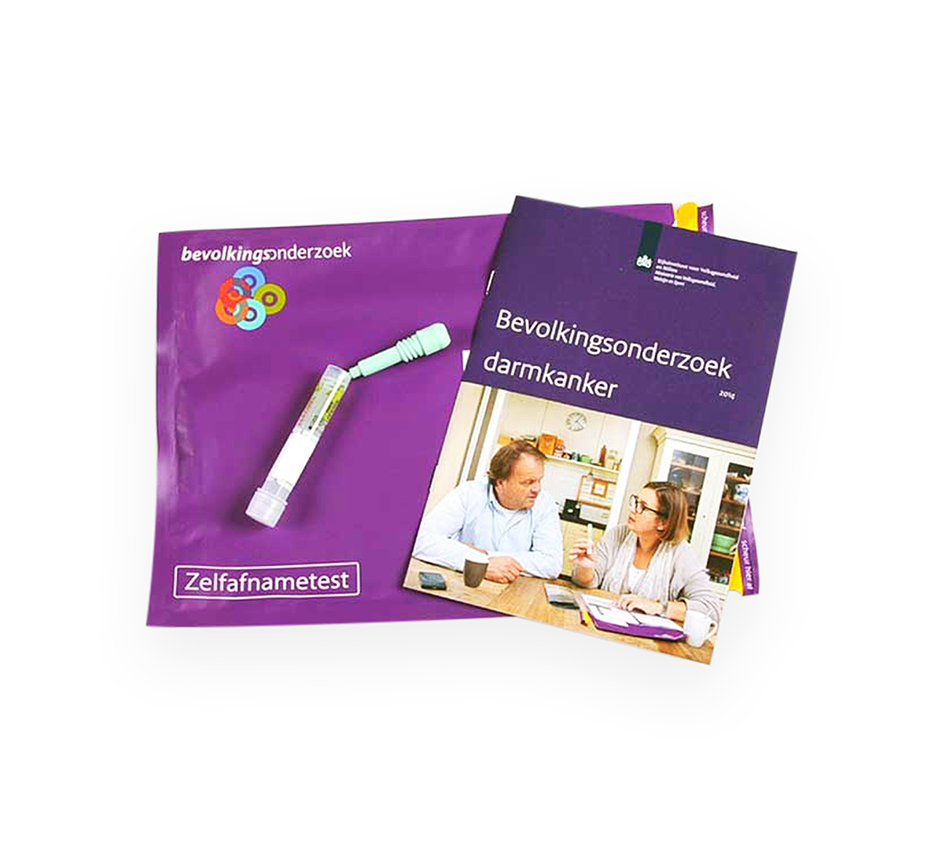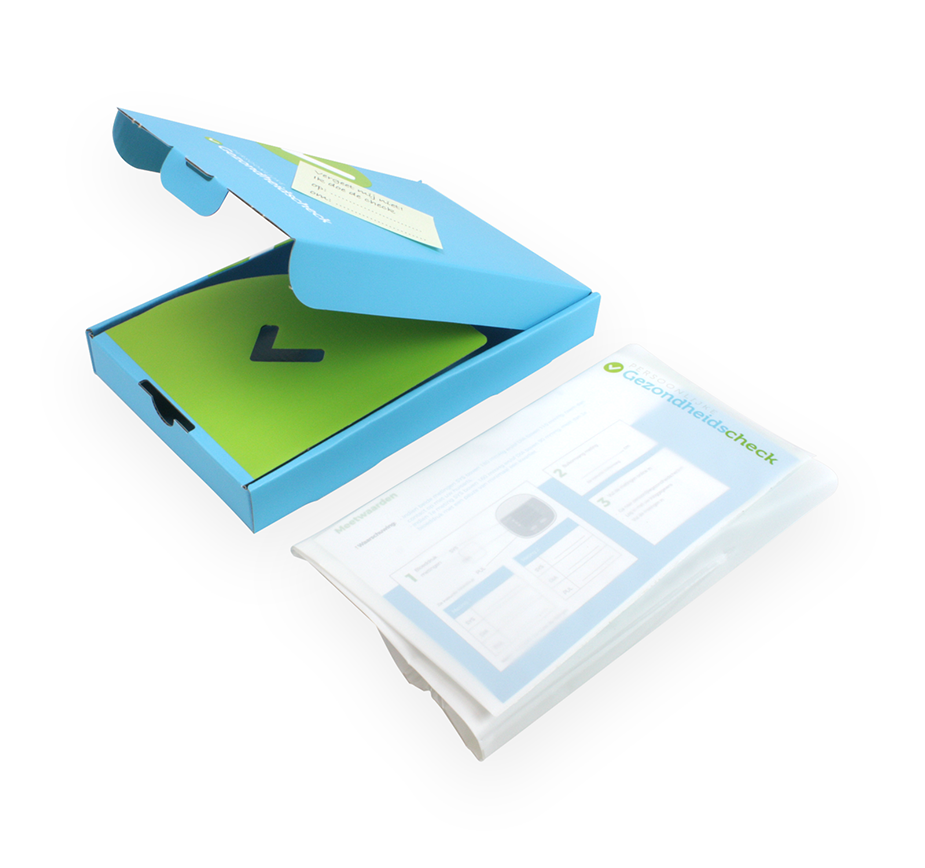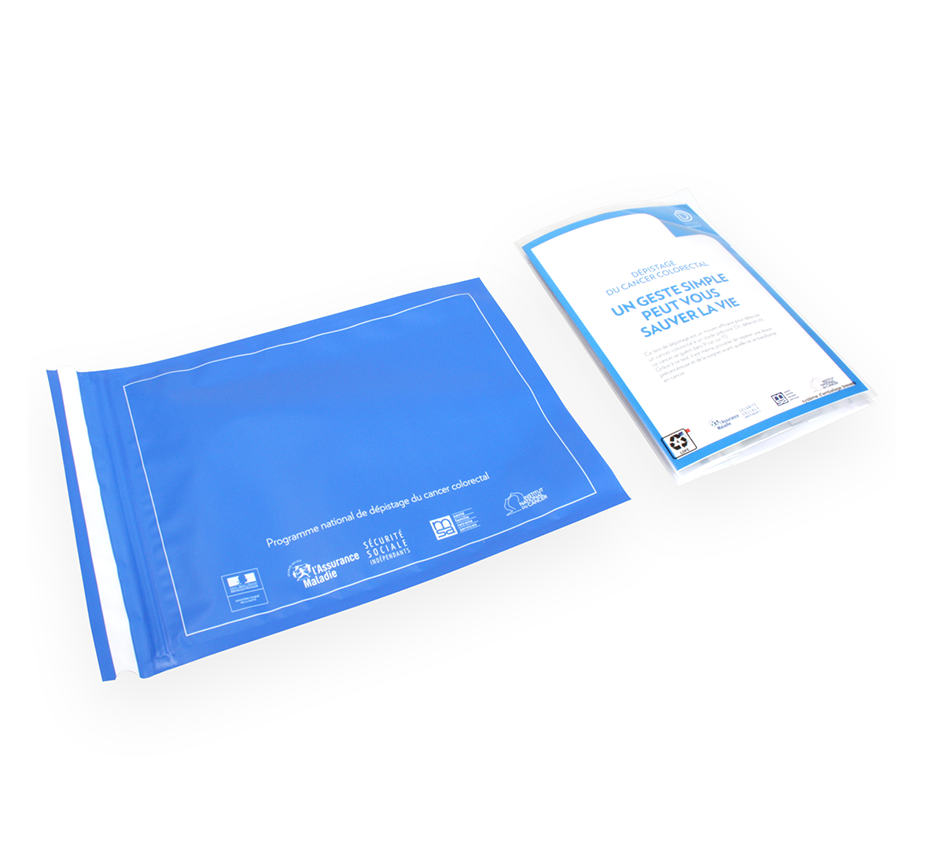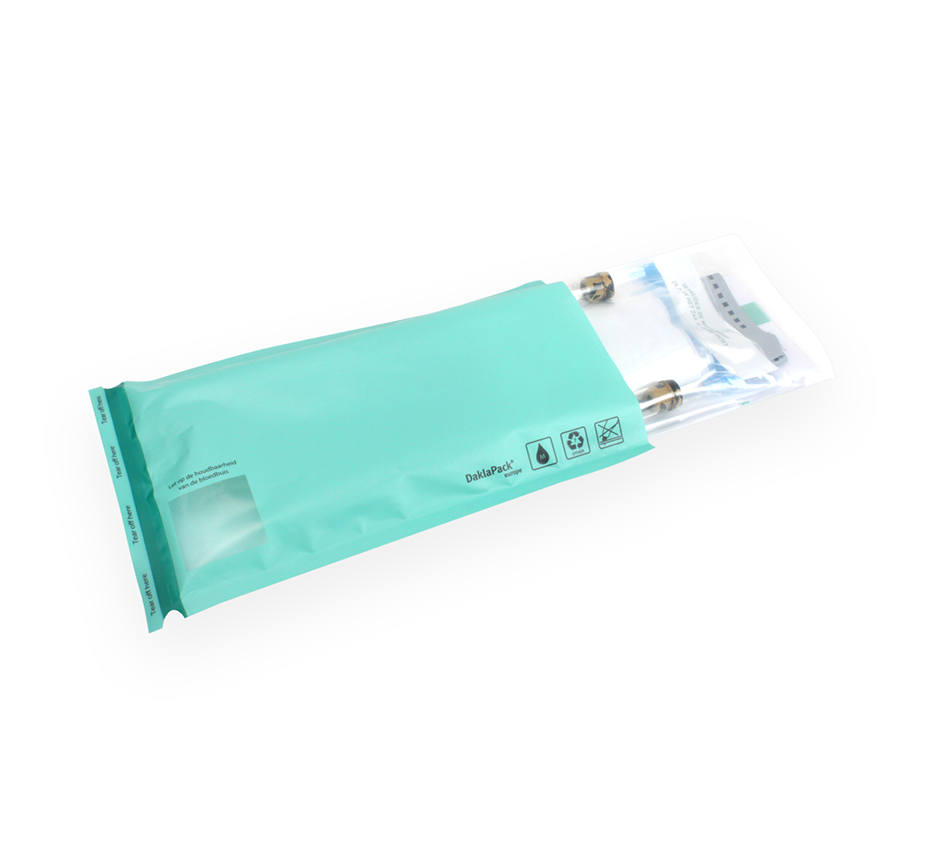 The quality of kitting
We have all the relevant certifications to enable us to fill for various sectors. Thanks to smart procedures, guidelines and quality standards, DaklaPack offers guaranteed quality, and we know how to meet the demands of your sector.


ISO 9001:2015
The recognised international standard for quality management systems
ISO 27001
The globally recognised standard in the field of information security
Your own unique compiled kit?
We would be happy to explore the possibilities with you.